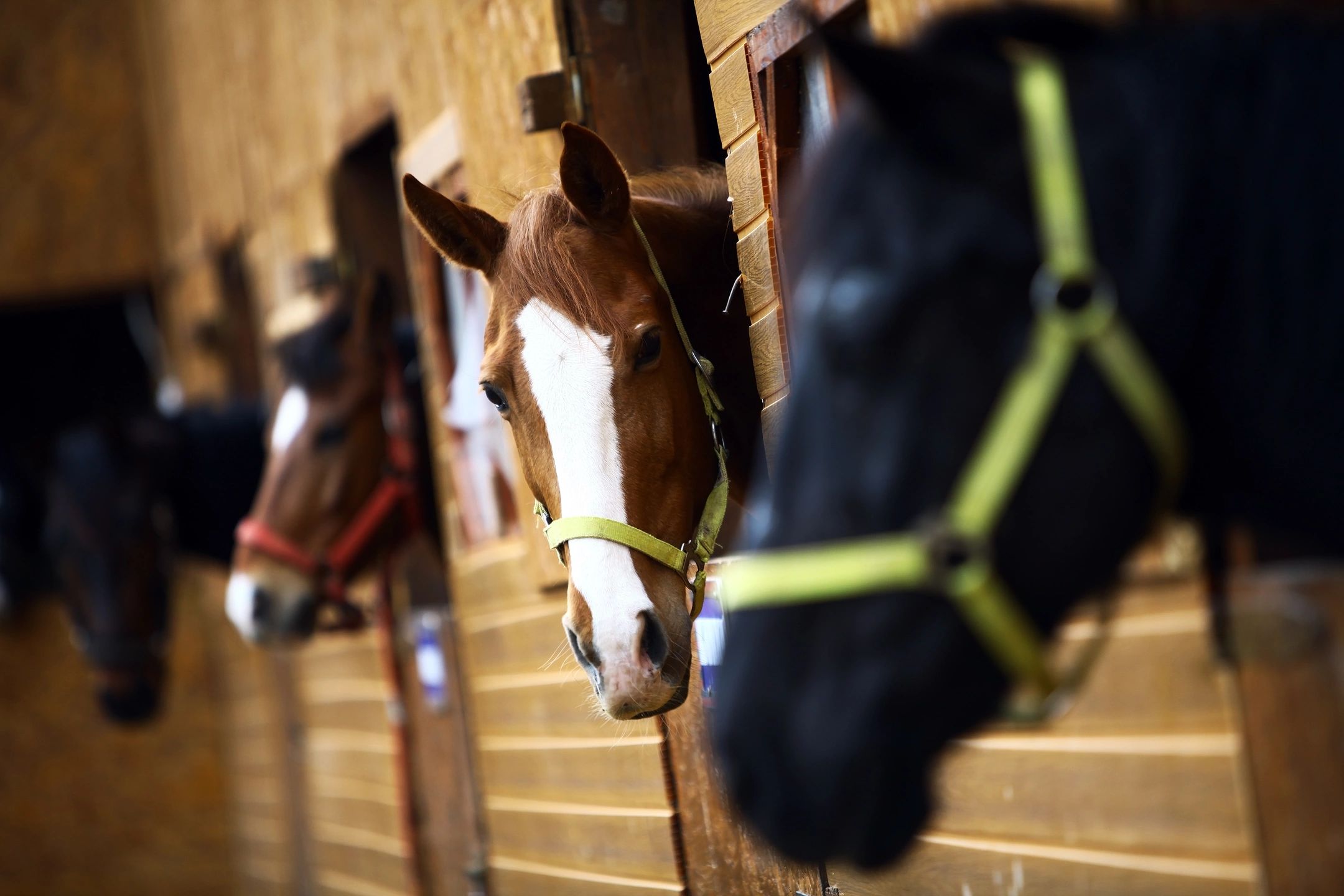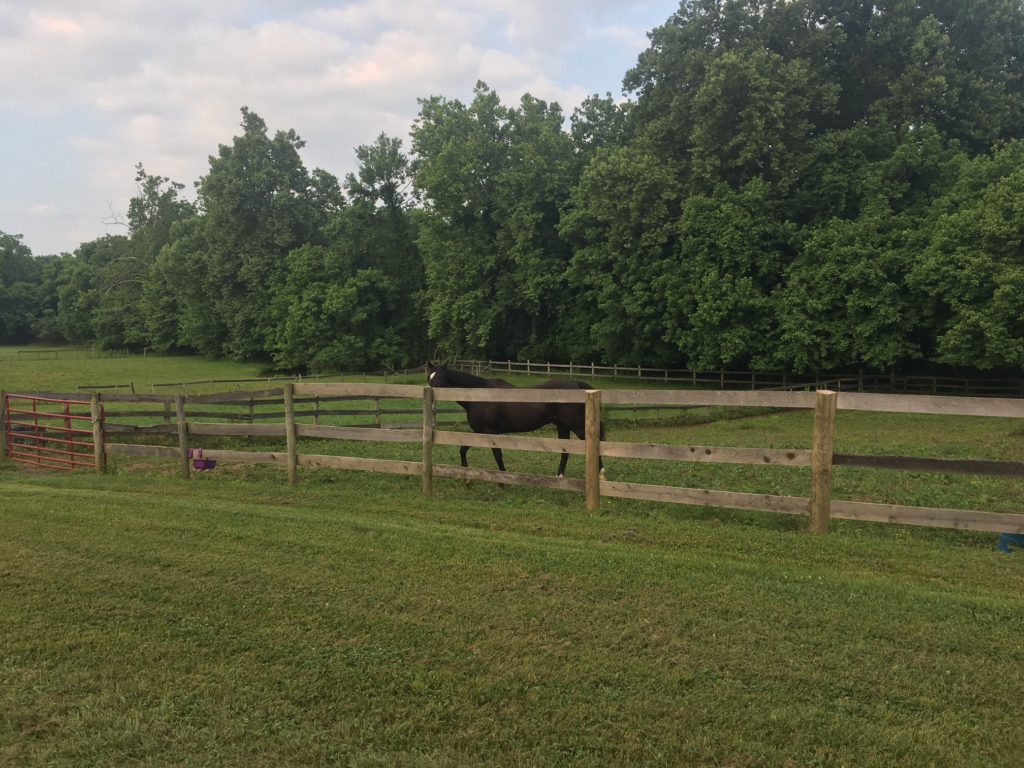 Canter Point's boarding program offers a home away from home. Currently, we are offering two options for boarding! Full care stall and field boarding.
Stall Boarding
The full care stall boarding horses stay in matted stalls. Feedings are done twice daily and include supplements provided by owners. Free choice hay is offered in the stalls and in the fields. Blanketing and fly control (feed through supplements, fly predators and more) is included and quality pasture rotation. Due to the heat in the summer months, horses will be in during the day. The same applies to the winter nights, where horses will be in as well.
Run in sheds are provided in all pastures!

Field boarding horses are fed twice daily. These feedings include supplements (added to grain feedings) supplied by owners. Blanketing and fly control is included as well as run in sheds!
Stall Board: $600 monthly base price
Field Board: $400 monthly base price
Private Turnout: $90 monthly (additional option with stall board)
We can customize for most special needs.  Additional fees may apply.
Call Us: (304) 494-2748   Email Us: [email protected]