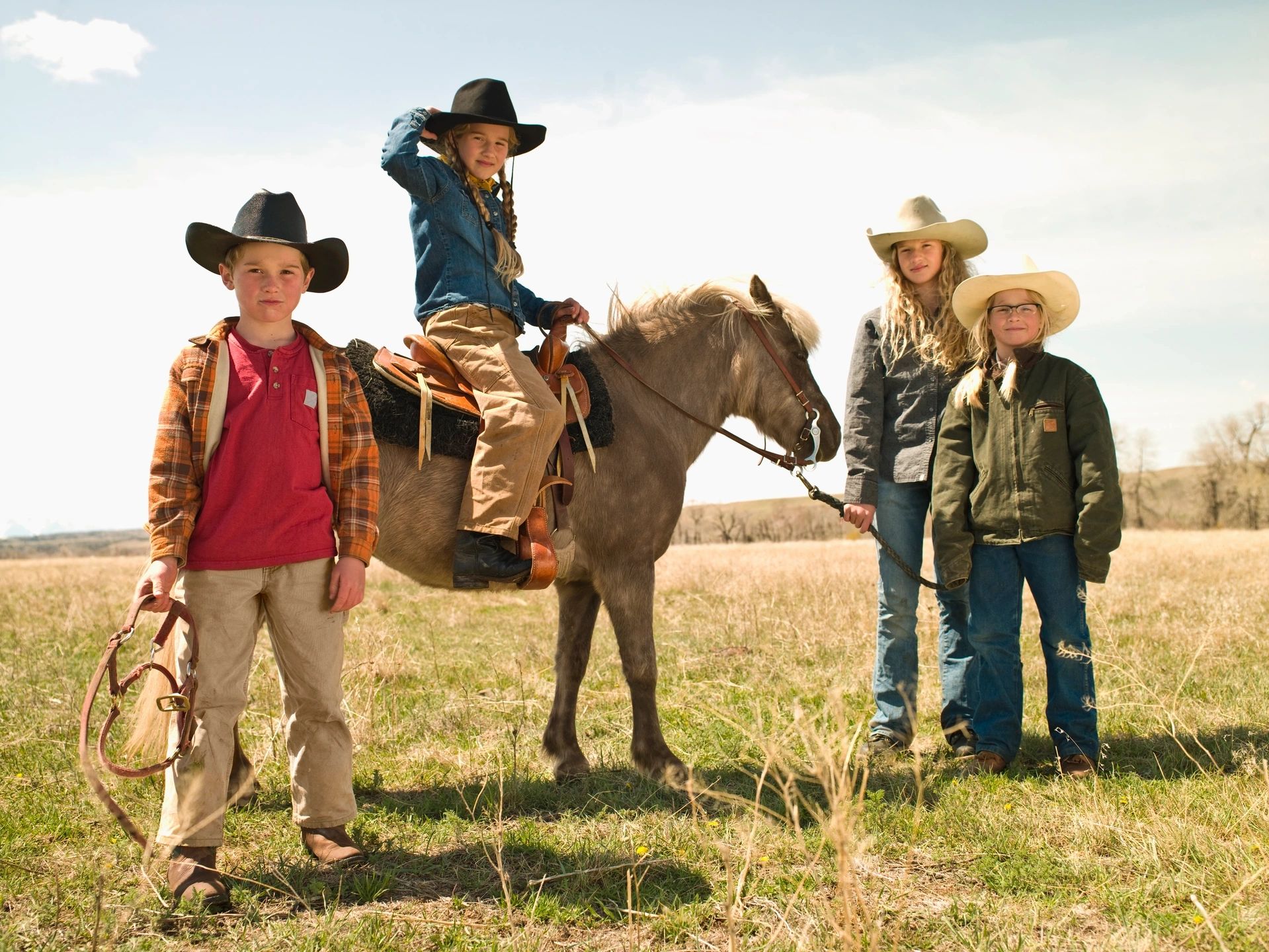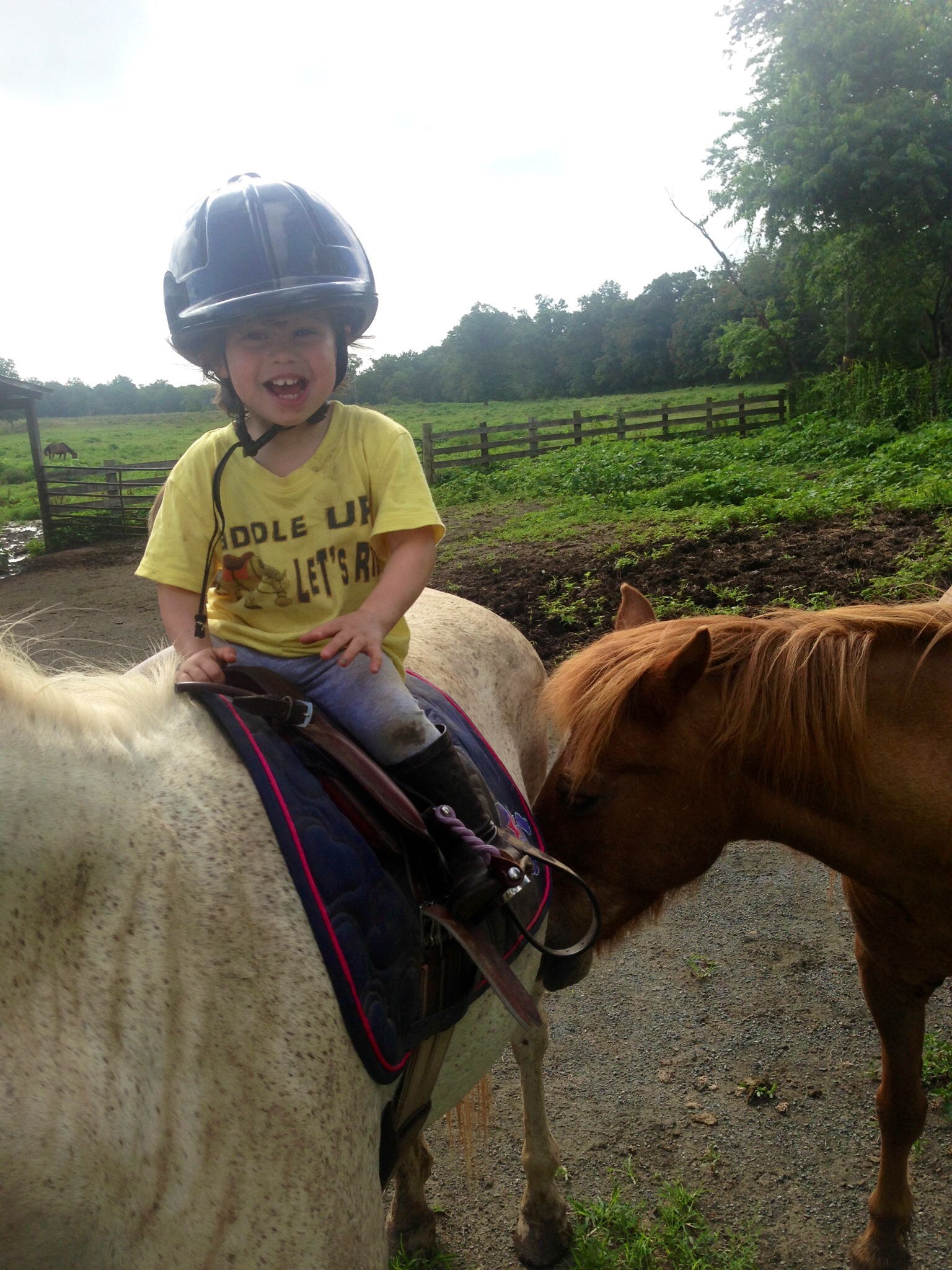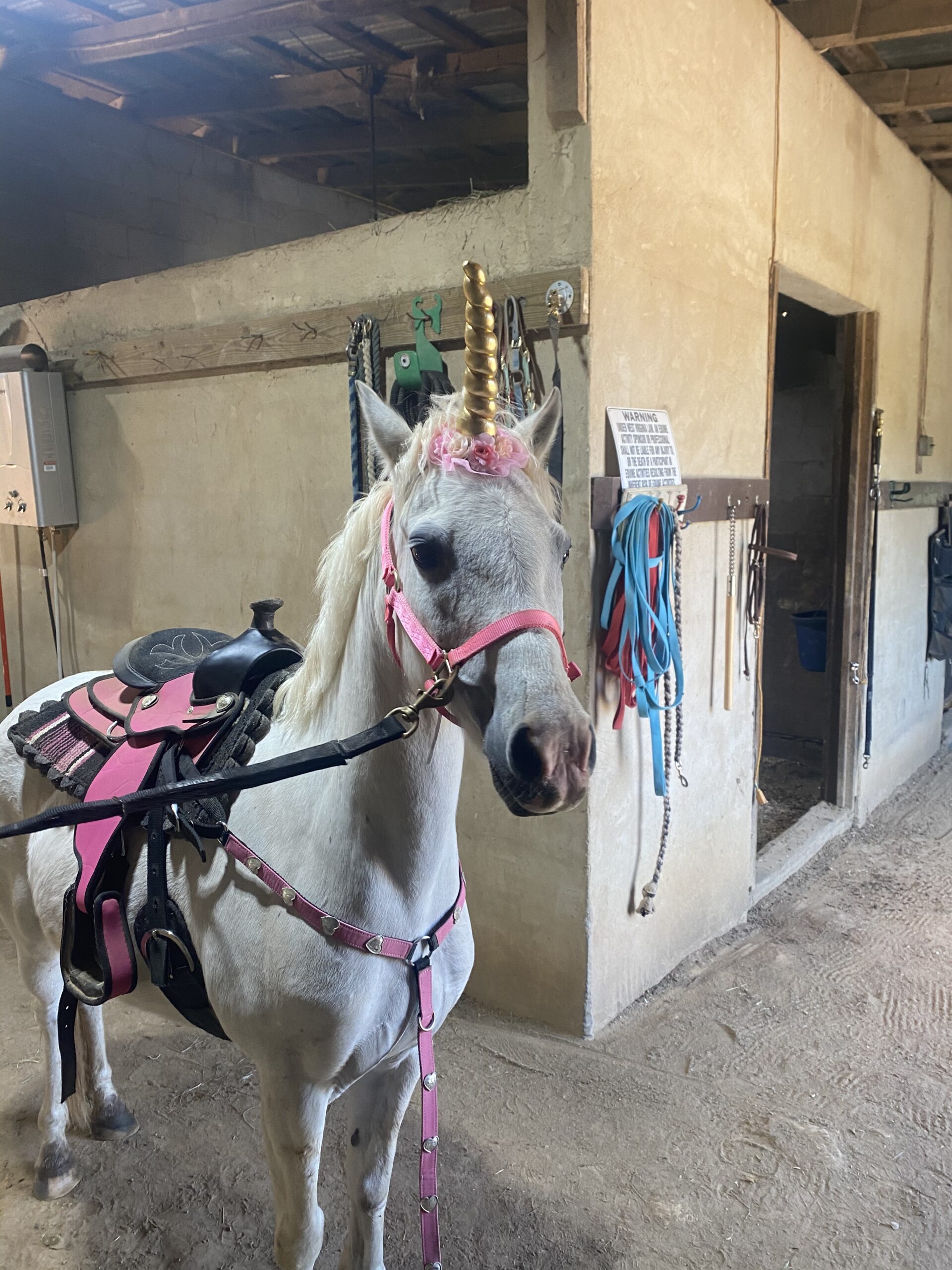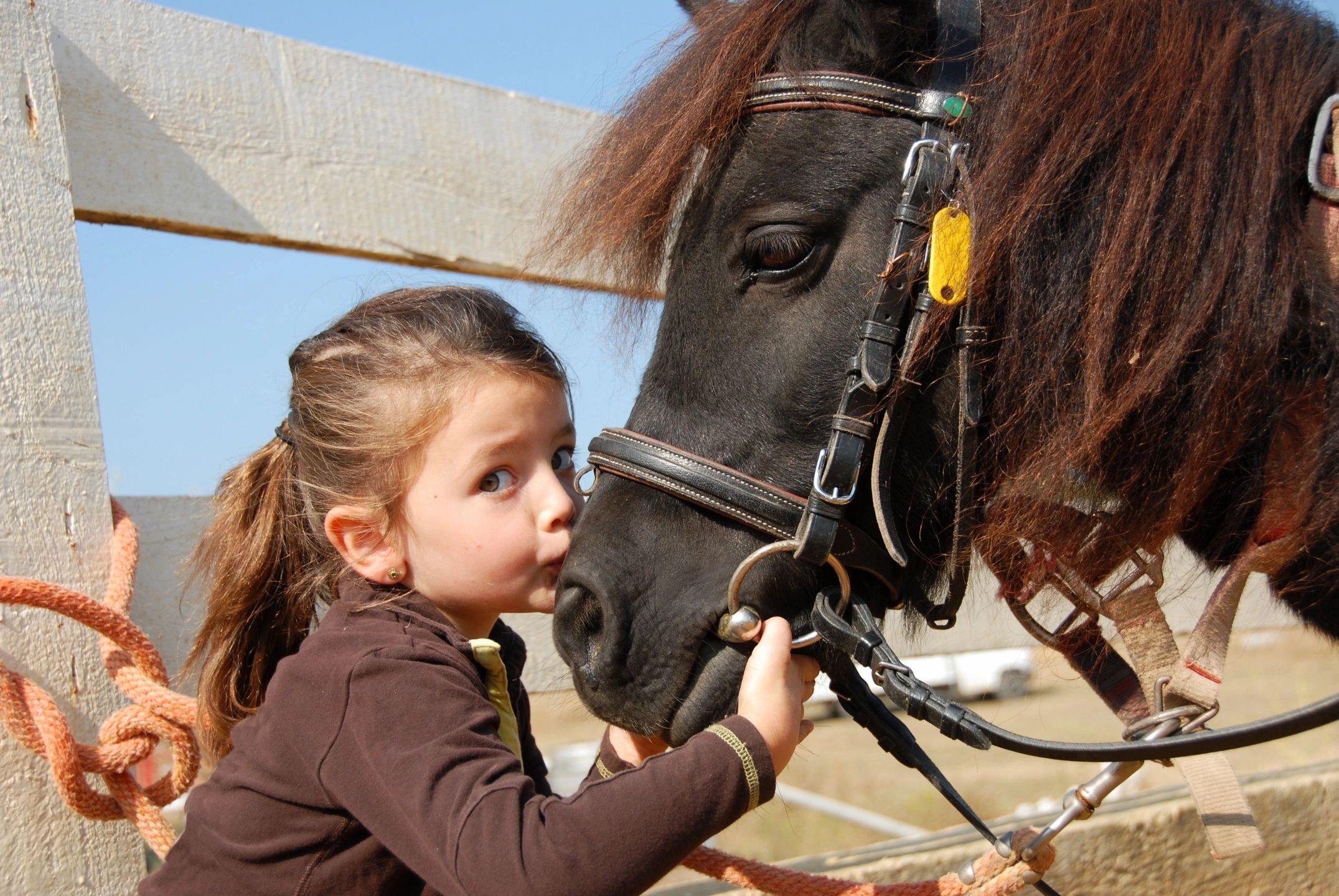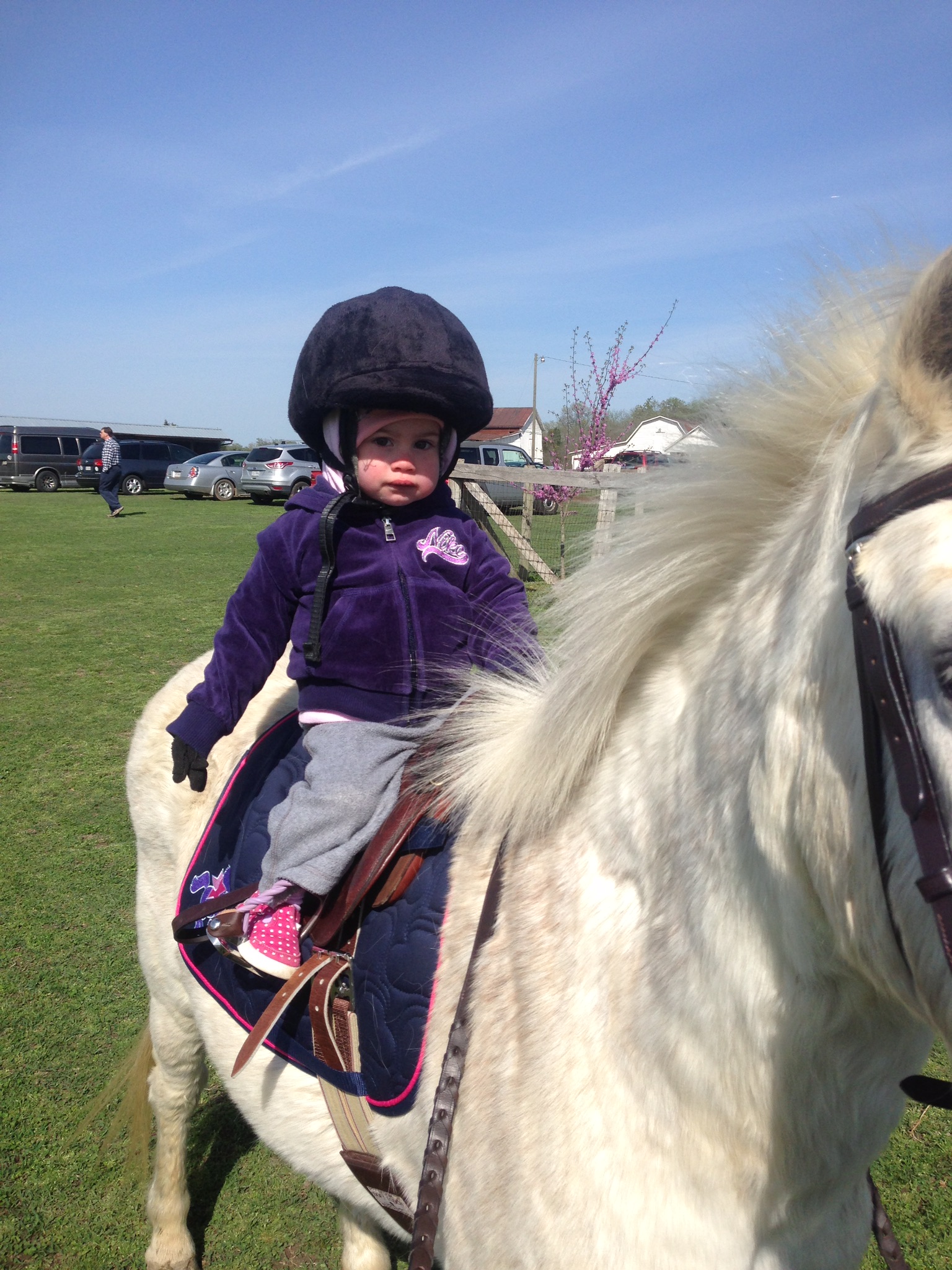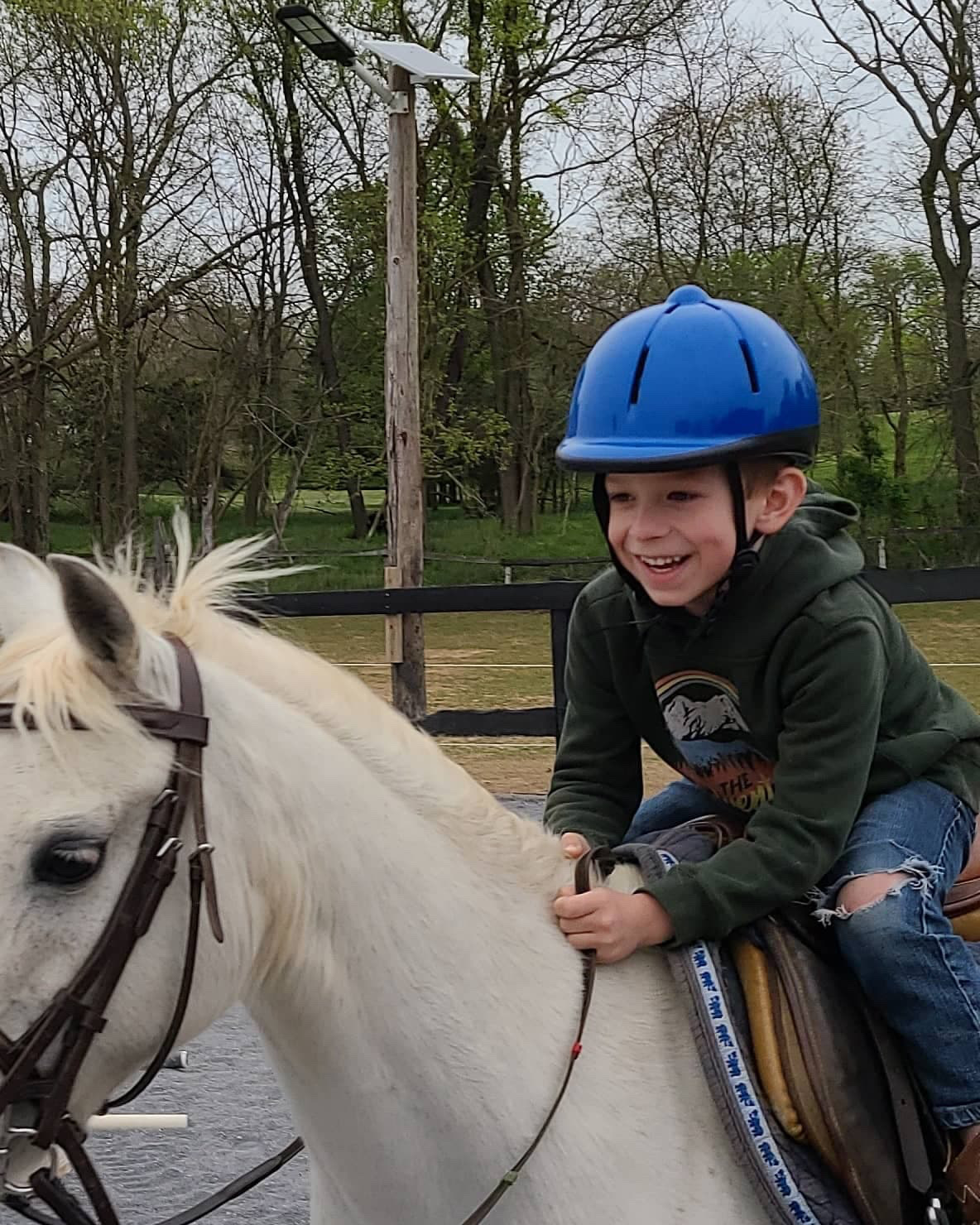 Reserve A Pony Today!
Birthday parties need pony rides. We can bring the pony fun to you!
What party theme will you have? Cowboy, cowgirl, princess or unicorns let us know so we can spruce up the pony coming to your party.
Pony rides at your party's location. serving WV panhandle, western MD, Frederick & Clarke County VA!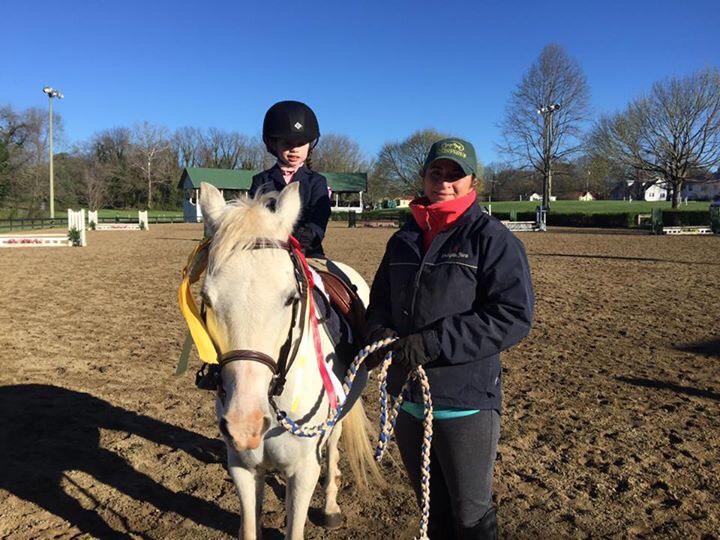 Pony Party Rates (Jefferson Co, Berkley Co, Clarke Co, VA, Frederick Co, VA)
1 hour/1pony party: $375
Additional hour: $250
Email us for more information: [email protected]
Call or Text: (304) 494-2748