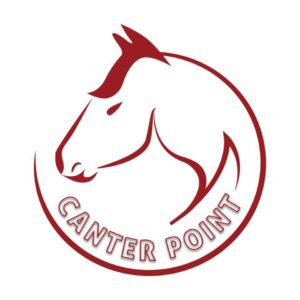 Full care stall board and field board available.
The full care stall boarding horses stay in matted stalls. Feedings are done twice daily and include supplements provided by owners. Free choice hay is offered in the stalls and in the fields. Blanketing and fly control is included and quality pasture rotation. Due to the heat in the summer months, horses will be in during the day. The same applies to the winter nights, where horses will be in as well.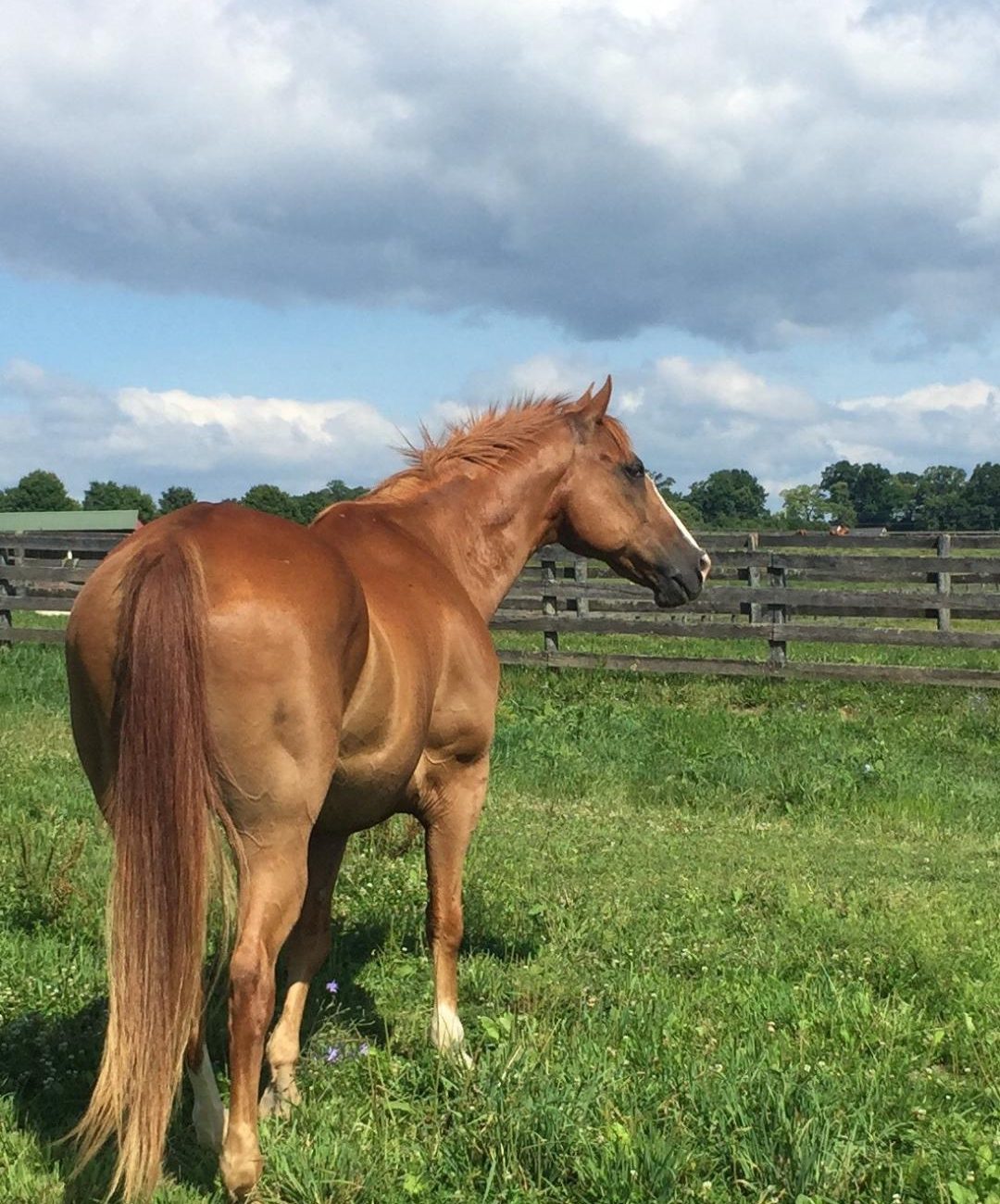 Horseback Riding Lessons
Over 40 years of combined experience make Canter Point Stables the ideal place to learn and indulge your love of horses.  We offer english riding lessons for children (age 4), teens and adults, no experience necessary.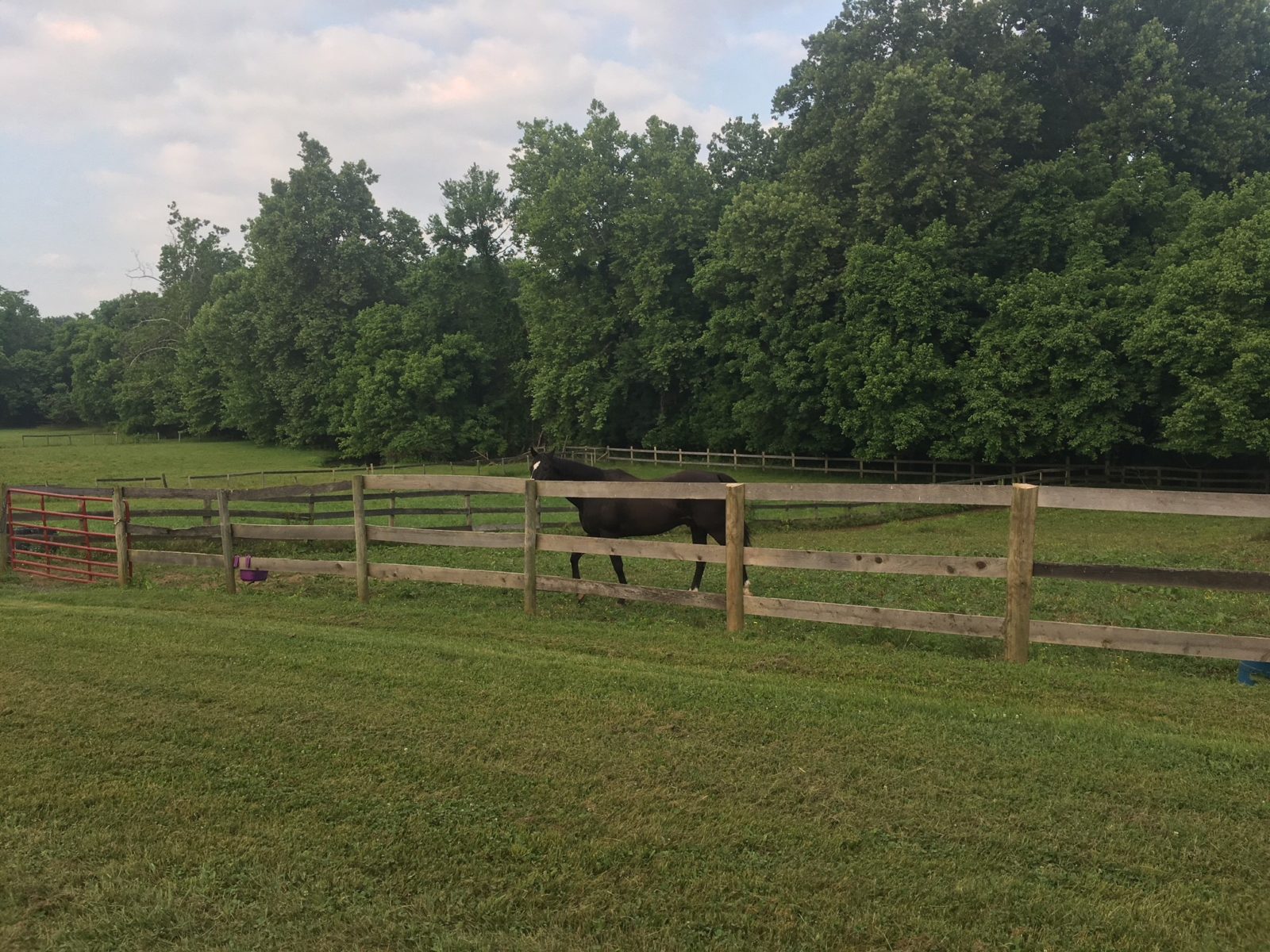 Canter Point Stables LLC. is a 20 acre horse boarding facility located near Berryville, Charles Town, WV, and Winchester Virginia.  A comfortable place for the pleasure rider or the competitive horseback rider.  We understand that every horses boarding needs are different. Large turn-out pastures as well as private paddocks with run-ins available.
Check out our facility
Large bluestone ring
round pen
10 acre ride out area/hayfield
Call or email us today to set up your tour.
CALL US: (304) 885-8553     EMAIL US: [email protected]
CALL OR TEXT: (571) 228-0485